by Donna MacMeans
I'm in love… I just received my cover for my second book,
The Trouble with Moonlight
. It won't be released until June, but just having the cover makes it real. A good cover, I think, is the first step to making a sale. If the cover is intriguing, I'll pick it up, check the back, and decide whether to purchase. I don't always read a few pages inside, especially if I'm familiar with the author. But with a new author - sometimes, but not always.
There's all sorts of covers. Sometimes they're sexy. Check out these from fellow Banditas.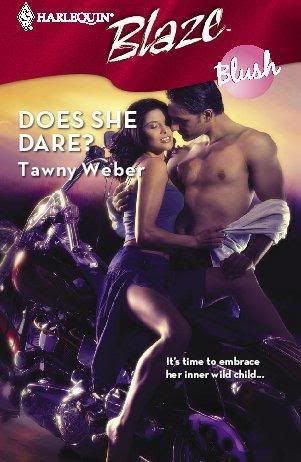 Gotta love those abs! Yum!
Gotta love the seduction!
Sometimes the cover tells a story, like this one from Christine Wells.
And sometimes they are just plain gorgeous.(Okay, I'm biased.)
However, back to
The Trouble with Moonlight
. There is a slight error in the cover depiction. This is the story of a Victorian heroine who turns invisible in moonlight. She can't help it, it just happens. And it's just her skin, not her clothes. So to be technically correct, with that full moon shining up there over her shoulder, she should be invisible. The beautiful blue ball gown should be standing there up by its lonesome.
I suppose with the period crinolines and corsetry, that's entirely possible, but it wouldn't necessarily make for a sexy or a seductive cover - so I appreciate having the heroine visible. What would really be cool is one of those holographic covers where she would be visable if you look at her one way, then move the cover and she disappears ;-) But I'd have to be a bit further up the food chain for such an expensive cover.
My question for you: What influences your decision to buy a book?

Is it the back cover blurb? A story set in a particular era or exotic setting? Is it the first page? How far do you read? What do you look for? Do you thumb through the book looking for specific scenes? Is the length a factor? Are you miffed when the cover doesn't match the story? Or do you roll with the punches?

Of course there's Bandit booty to be had for a lucky commentor. I'm offering a signed copy of The Education of Mrs. Brimley, and a signed cover flat of The Trouble with Moonlight.
And don't forget to skip on over to RomanceNovel.TV where fellow Banditas KJ Howe and I are talking about extreme research - with extreme prizes offered as well :-)