By Kirsten Scott
I don't know about your neck of the woods, but around here, school is finishing up and the kids are going crazy. Granted, they're only 7 and 5, so they don't really know what they're looking forward to, but they know something wonderful, something magical is about to happen.
Summer.
Summer's not like regular life. It's different. You never know what might happen. It's a time when dreams come true.
For me, the dreams centered around two things: horses and boys.
First the horses.
I grew up in a city, no horses to be found, but I still managed to be completely horse crazy. Over the summer, we'd go visit my grandparents in New Hampshire, and that's where I learned to ride. I took lessons at the Bald Ledge Riding Stables, from an old jockey with a bum knee, dark leathery skin, and an opinion about everything. His name was Stanley, and I lived for the wisdom he'd impart every summer.
When I was diagnosed with a congenital back disorder, and told I couldn't run, much less ride a horse, Stanley snorted with disgust. "Doctors don't know nothing," he said. "We'll teach you to ride like a jockey, so you don't jostle that back of yours. And you won't fall off. We'll see to that."
So I kept riding. Thanks to Stanley.
My other fantasies, particularly as I got older, centered around boys.
Anyone remember this movie?
Summer lovin...oh yeah...Am I the only one who fantasized every year about meeting my one true love while at summer camp? It never happened for me, but I did meet a boy when I was working at the Burger King in NH one year. I was headed off to college in the fall and so was he. He was painfully shy, and so was I. We didn't really get together until our last night, when we went camping with a big group of people and cuddled together under the stars. We didn't kiss, but we did see a falling star together. And in that moment, another dream came true.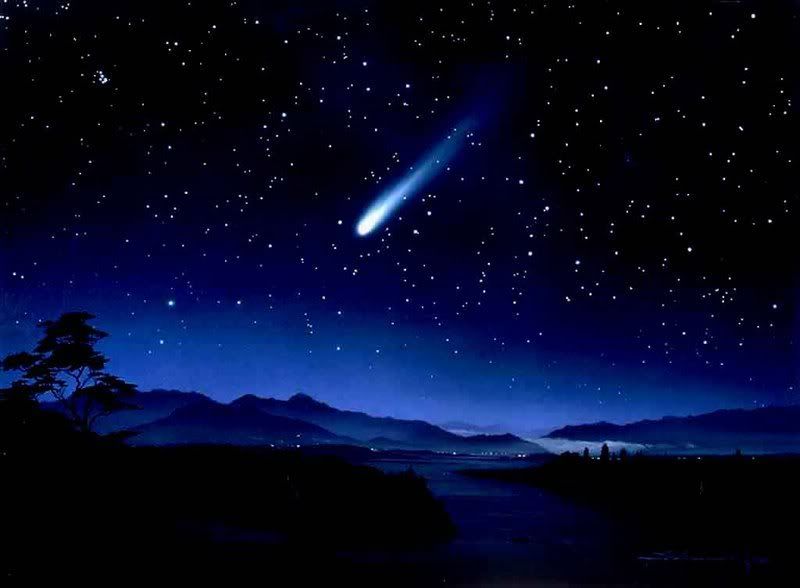 So what about you? Any summer fantasies to share? Horses or boys? The music is playing and we can't wait to hear!