By Kirsten Scott

Because we're all friends here, and Caren started it with her sexy pirate cover, I'll let you in on a little secret—I skip love scenes. That's right. I don't read 'em. I may scan a line or two of dialogue, but on the whole, I close my eyes and flip past those pages like a kid looking away when his parents kiss.

Why do I engage in this odd behavior? I mean, aren't these the "good parts"? Well for one, I get embarrassed, particularly if I'm on the bus or anywhere in public. Wouldn't want to be caught reading that sort of thing, if you know what I mean.

For another, to paraphrase a heroine from one of my favorite historicals—George from Gentle Rogue, by Johanna Lindsey—they makes me feel funny inside. Yes, yes, this is a little too much information, I understand. But frankly, I'm not comfortable getting that funny feeling, and then sitting down at my desk for a long day of work. Or worse, getting that feeling and then having to go make my kids' lunches.

And finally, for some reason, rather than drawing me deeper into the story, graphic sex scenes often throw me out. Don't get me wrong, I love the sexual tension, I love the build up, and I want my hero and heroine to consummate their relationship. But I'm just as happy to give them a little privacy while they do it.

So I skip 'em, at least while I'm reading the book. I might go back later and read them. For research, of course.

The odd thing is, I not only write love scenes, I've begun writing erotica. An odd choice, you might think, for one so obviously repressed as me. Yet I love it. I love to play with fantasies and imagine beautiful and romantic intercourse. I've even learned to revel in the titillation that is part of the writing. But when I sit down with a good romance, I still pass by the sex scenes. They still make me blush.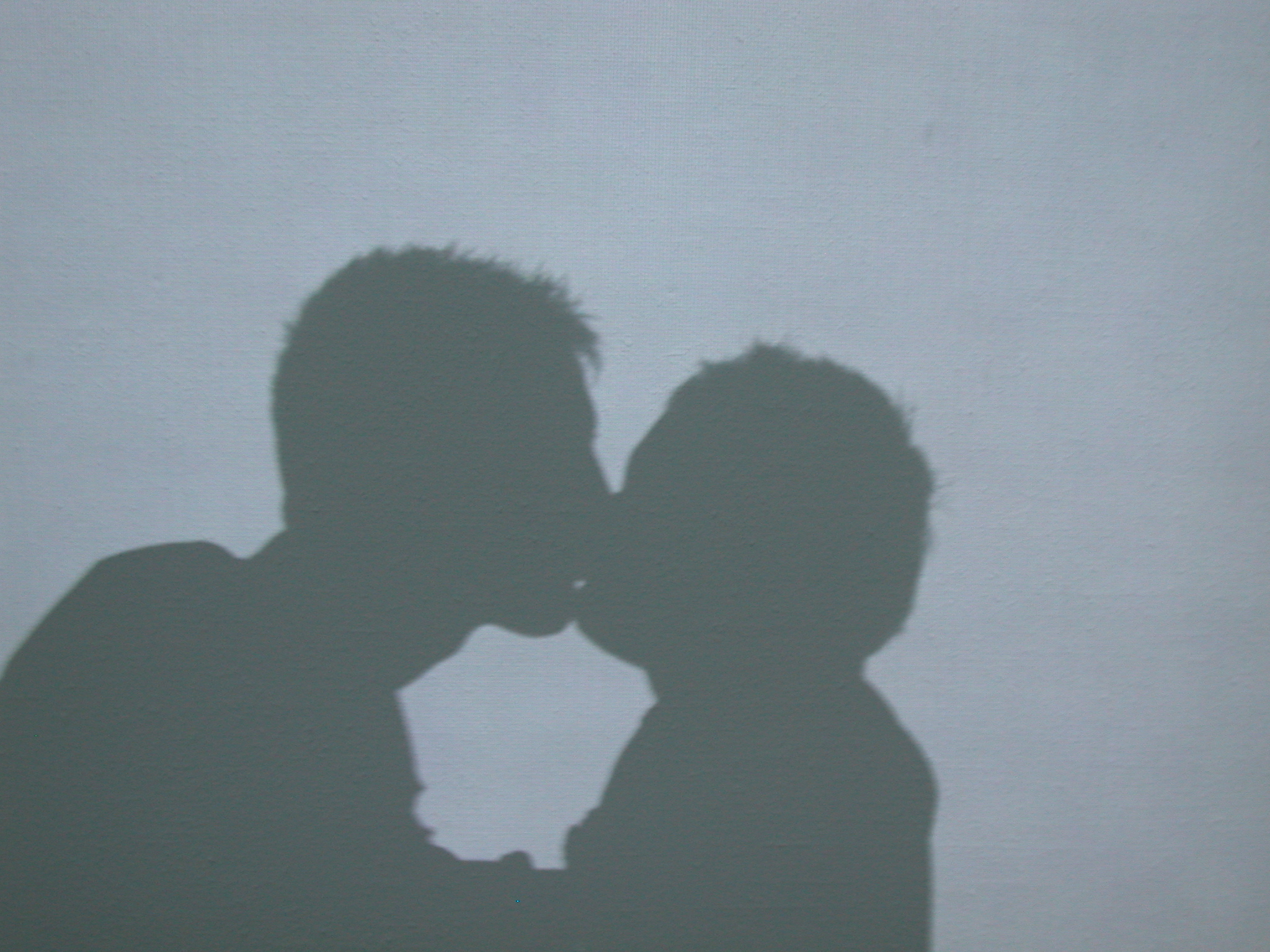 I think I need a little counseling. I'm coming to you, the Banditas (you are all Banditas, now, I hope you realize) because you are wise and thoughtful. Do you read the "good parts"? Do they make you blush? Why or why not? What's the secret to a good love scene, and how do I get over this reluctance to read them? Please, tell all!
And while you're at it, don't forget to check out Caren's sexy pirate blog from yesterday--arr, matey, there's treasure for a lucky few who comment!