By Trish Milburn
I've been so busy lately that I've barely come up for air, but while my sister and nieces were visiting last week I got to indulge in a favorite pastime -- casually browsing bookstore shelves. Since I'm writing YA and just finished revising a paranormal YA, I gravitated to that section of the Barnes & Noble. And discovered there are an incredible number of very cool looking releases lining the shelves. It takes only moments to realize that paranormal is very hot in the young adult market now, and for that I'm glad. I love the combination of teen stories and paranormal elements. Thanks to Harry Potter, so do lots of readers 20 years younger than me.
The YA publishers are also very good at putting eye-catching covers on these books. Those covers were what made me pick the books off the shelves, turn them over and read the back-cover copy -- and make notes to myself to read these books soon. Here are some of the books that caught my eye: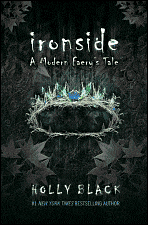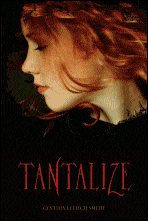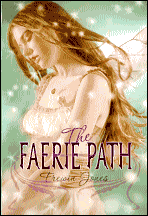 Have you been browsing lately? What has caught your eye? And how important is a good cover in making you pick up a book?