by Tawny Weber
One of the things I love about reading is that I can go anywhere - or anytime. What a quick trip back in time, grab a book. Want to visit the romantic waterways of Venice? Grab a book. Other planets, the future, a wild nightclub? Yup -a book. I've 'visited' dozens of countries from the comfort of my reading chair and (I'm almost ashamed to admit this) learned more about history than I did in school, just by reading romances.
It all comes down to setting, doesn't it? Setting is such a powerful part of the story, sometimes a major player, sometimes a soft, watercolor background that barely registers on the reader's awareness. Some are edgy - in
Double Dare
I opened with a nightclub, flashing lights, a meat-market setting and it set the tone for the rest of the story. Others are subtle - in
Does She Dare?
the story is set in a quaint, cobblestone paved small town, and again, it sets a tone. You'd think they'd be vastly different stories, yet both are hot, sexy and have very strong heroines... but both settings reflect the heroine's self-image.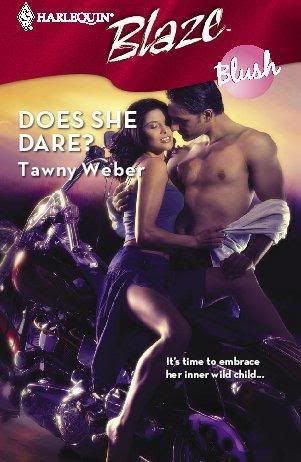 For me, setting is always tied to and reflects my characters. Other authors use setting differently. They might use it to challenge the characters, or even let it be a character itself. In my case, a winter setting limits outdoor lovescenes, for some people winter presents a life or death scenario for the hero and heroine to fight to survive. Don't' you love how setting and time carry and frame our stories?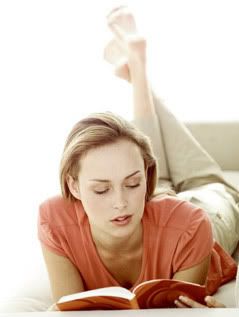 Even better, for me, is when I read a book and learn something new. Whether its societal customs of a Regency or police procedures in a romantic suspense, for me a great read is one that delicately weaves in the factual information, lets me learn without realizing I'm learning (this is probably why I learned so much more by reading romances than in school LOL – there is a lot to be said for the ancient bards and teaching by means of storytelling!!).
What are some of the most fascinating things YOU've learned in reading? What setting or time do you find yourself coming back to over and over again? Is there a reason that time/setting fascinates you?